Land of reform, culture and religious orthodoxy, this part of Occitania is notably marked by the presence of Charlemagne who founded in 779 the Abbey of Lagrasse whose Benedictines would have started cultivating vines around the year 784 In the 12th century, we find traces of a church in Pechlat among the possessions of these monks.


An historic and
Unique living place
In the town of Lagrasse, Château Pech-Latt is located in the heart of the Corbières appellation in Languedoc-Roussillon, ideally located between land and sea, benefiting from a dual climate and rich and diverse terroirs. Its some 10,600 hectares of vines (in AOC Corbières, including 1,300 ha in organic farming) make it one of the major areas for French vineyards.
Pech-Latt, in Occitan "top of a wide hill", in reference to the vast hilly expanse over which the domain extends, is located in a natural cirque surrounded by hills and scrubland, at an altitude of 150 meters, at the foot of the Alaric mountain. These reliefs composed of limestone soils and red marl create a natural protection of the domain, in a region violently swept by the winds, a kind of climatic exception under the influence of the Mediterranean climate, a land of sun and wind.
Pech-Latt is diversified in terms of soils (schist, sandstone, limestone, marl), grape varieties (Carignan, Grenache, Syrah, Mourvèdre for the reds) and climates. It covers more than 350 hectares, including 160 hectares of vines classified 90% in AOC Corbières.
Due to its geographical location with its vines placed in a natural amphitheater of Alaric, the estate benefits from an exceptional terroir allowing it to maintain freshness on its soils, thanks to the foothills of the hills and mountains that surround it.
A smallholding was created there in 1499 to hold the land (cereals and livestock) and in 1634, there is mention of a primitive vine in Pech-Latt. This activity will become dominant in 1903, supplemented by the cultivation of olives, cereals, as well as the breeding of poultry and horses.
In 1968, Pech-Latt was one of the first Corbières châteaux to destem and crush the grapes and 3 years later, the first bottling took place at the Château where all the production is now vinified. In 1970, Château Pech-Latt stopped using chemical weedkillers.
1991 marks the entry of the Château into organic viticulture according to its strictest principles, in a quest for quality which will never cease to animate Château Pech-Latt thereafter. It will be one of the very first vineyards in the south to initiate this shift and today more than a third of the Corbières vineyards are organic. The first vintage certified "Orgavigne" Organic Agriculture by Ecocert was born in 1994, then in 1998, the one certified Bio Suisse Organic.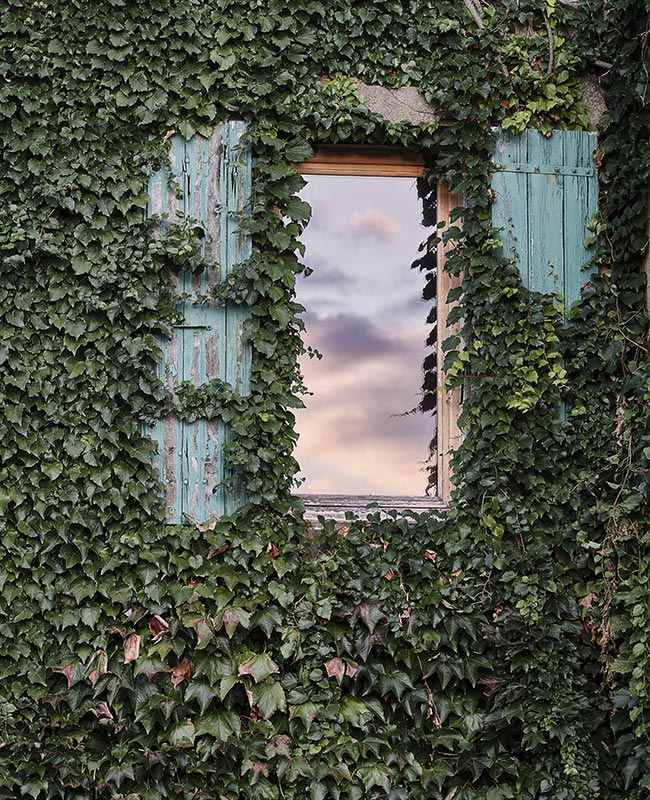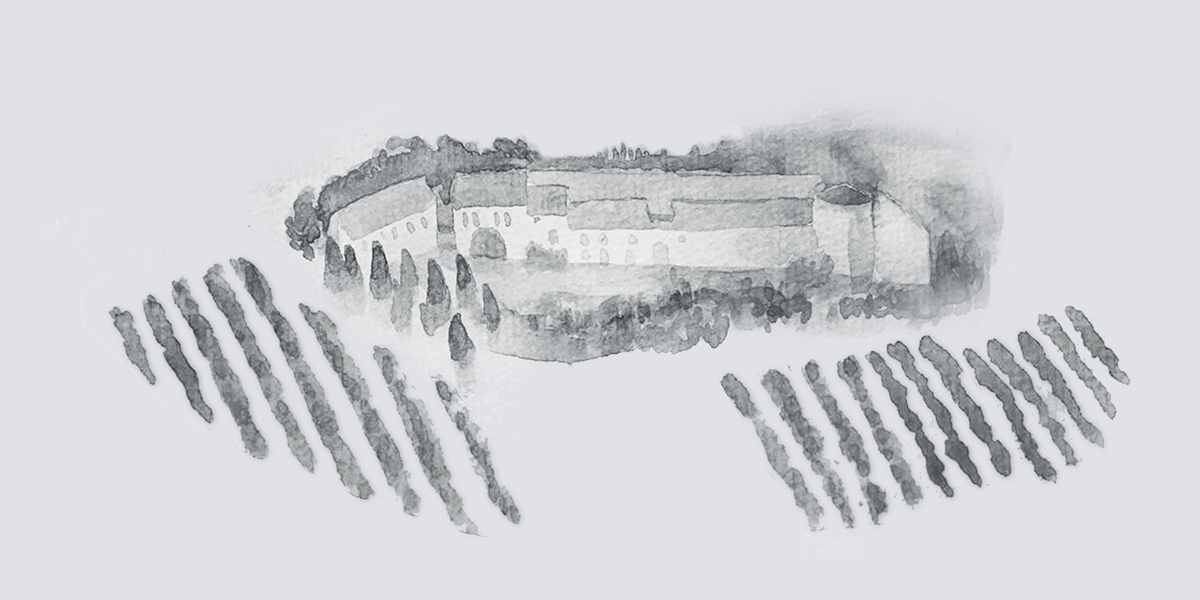 In Pech-Latt, the earth marks the men who worked there and remains in the memory of the ancients as its size is unique and its influence important. The forty or so pickers who pick the grapes by hand on this semblance of a wine-growing island and are busy at the estate are well aware of this. Château Pech-Latt is a place of life. There are within it, sheep and bats that live on these lands in perfect harmony with its inhabitants.
Until the early 1900s, this place of life was even a small hamlet with about fifty inhabitants, families, whose children attended school within Pech-Latt itself, weekly masses were held in our chapel. . A real life in community.
Today, the revival of Château Pech-Latt also marks the desire to bring this Corbières hamlet back to life. Thus, after a total renovation of the buildings, Pech-Latt wishes to reconnect with this abandoned tradition and support several families, in priority those of the employees working on the estate. With its oven and its courtyards, the places of life and exchange have always been open to as many people as possible and will soon be ready to welcome many people.