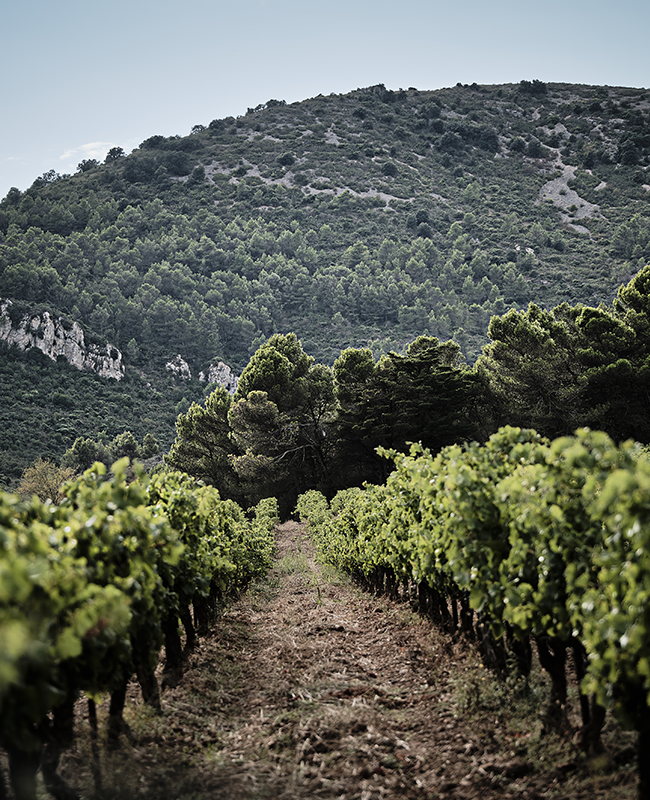 In the region, there is now a broad consensus on organic farming and many wine growers have adopted it. However, Château Pech-Latt was one of the pioneers in Occitania to switch entirely to organic viticulture out of visionary conviction. The sign of a domain which leads its way in complete independence, respectful of its terroir since always.
In the 1970s, Château Pech-Latt made the radical choice to stop herbicides in the cultivation of its vines, before becoming one of the very first estates certified in organic farming in 1991, when this label was created.
A PRESERVED AND
GENEROUS EDEN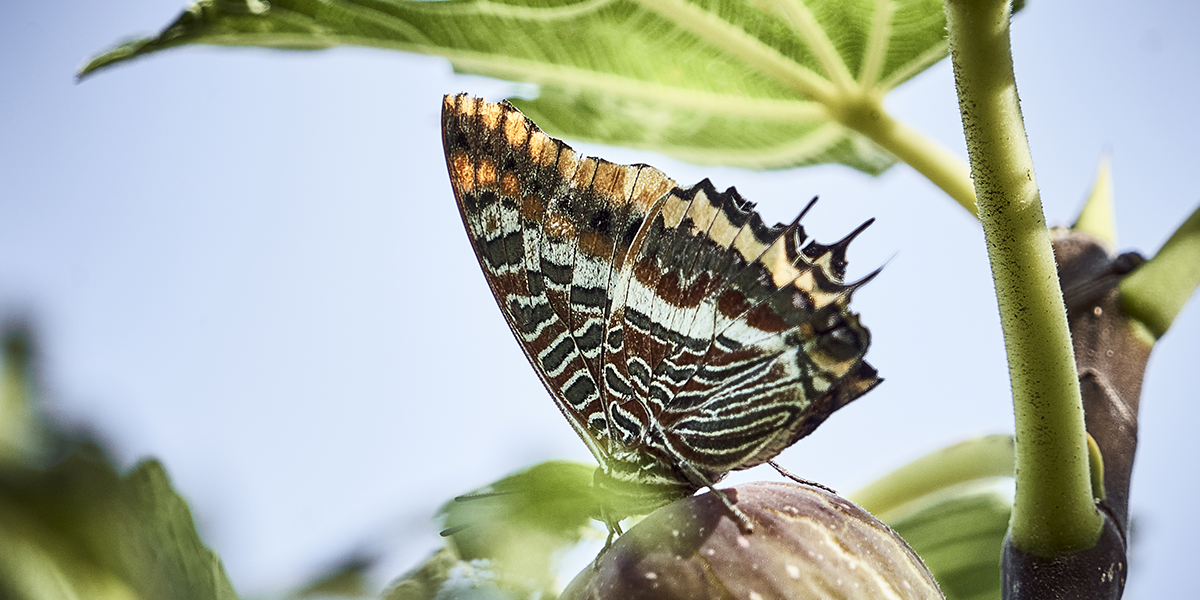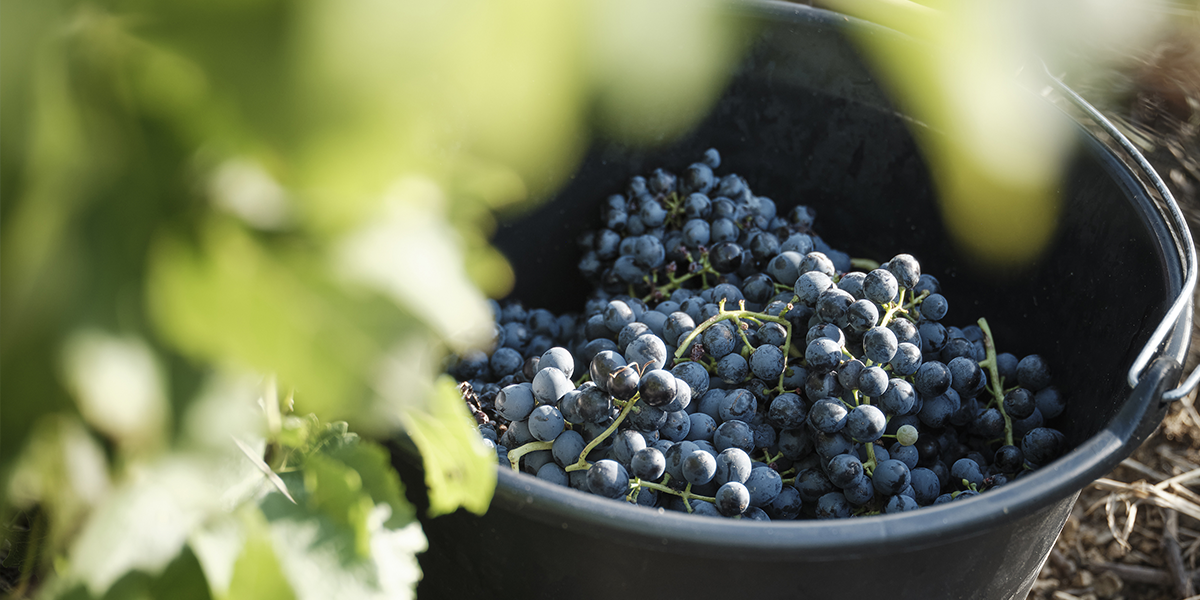 Pech-Latt is an "end of the world", the culmination of a patient quest. Jewel of the Corbières which hides to better protect its wealth and its integrity. If it is completely in phase with the great revolution initiated by the winegrowers of Corbières towards quality wines, it occupies a special place in this landscape with a remarkable geological and geographical atypicality which has shaped a form of precious rarity.
This contract of truth and excellence, we have it with the land that we work but also with the men with whom we collaborate. We do not cheat and never compromise, in total transparency.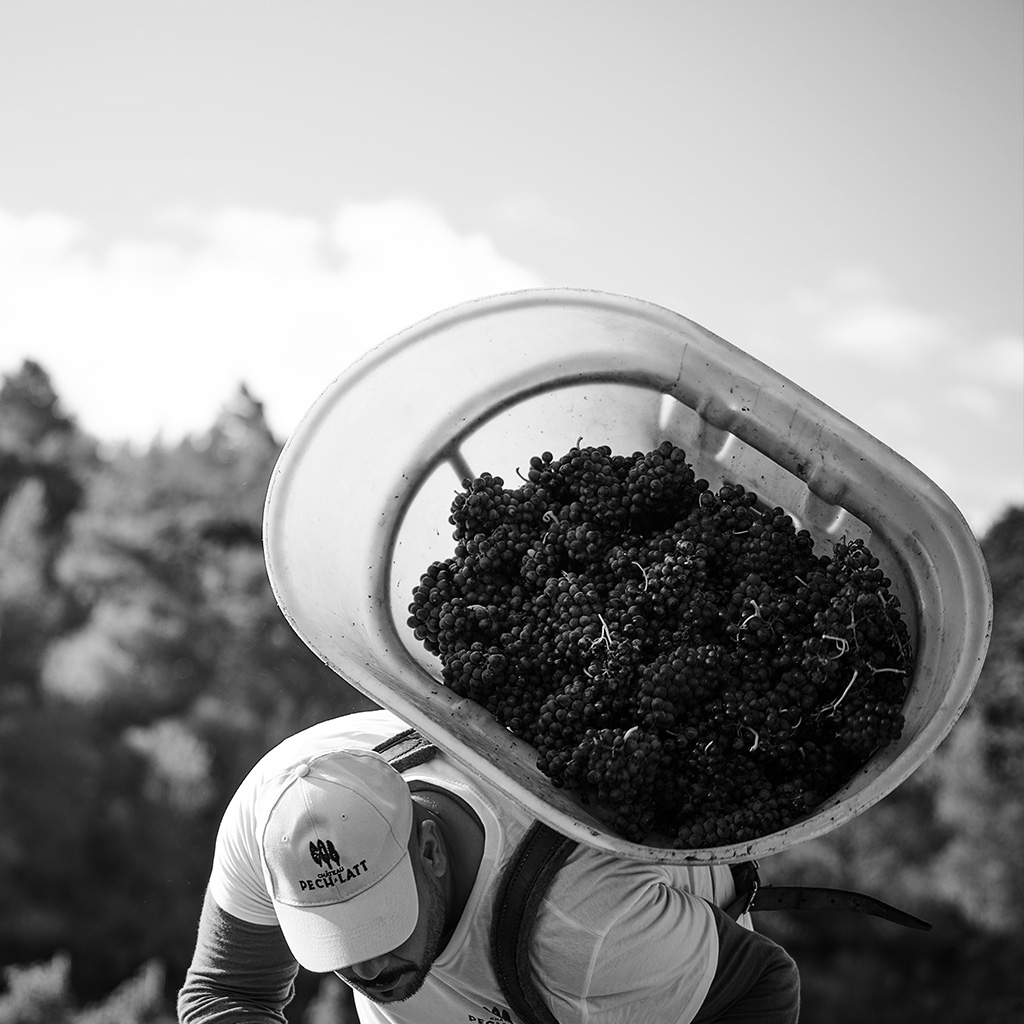 The sense of adversity and perseverance run in the blood of Château Pech-Latt through a long heritage of diverse and varied struggles. It is said that in the Corbières, "working the vines is a struggle". A fight against a certain harshness of the climate and a magnificent nature also because it is wild. The fighting spirit also necessary to engage in organic and an eco-responsible approach, with determination and without compromise, at a time when this was viewed with a certain skepticism in France.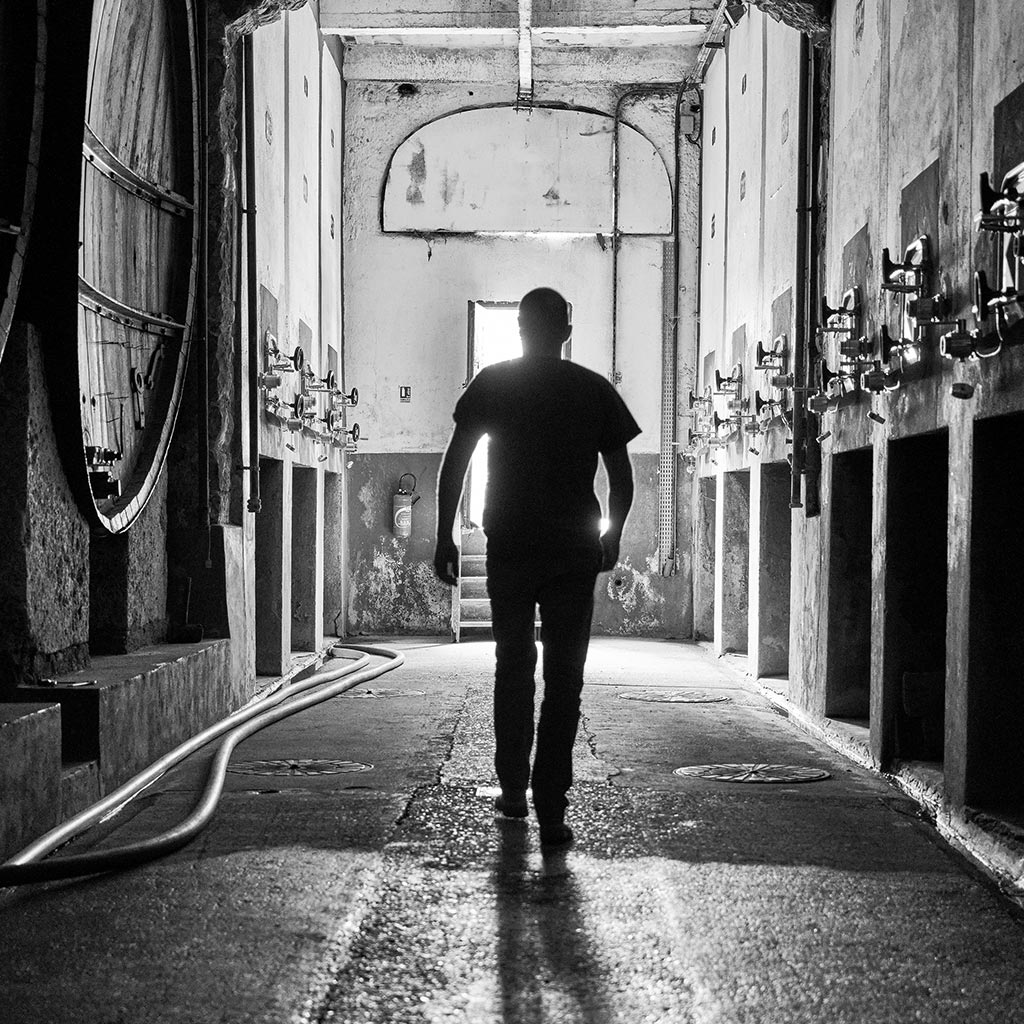 The choice of organic viticulture, in addition to the search for quality, is for Château Pech-Latt in a concern for truth, integrity and respect for the land, with all that it gives naturally and for the Men of the Estate. who work it. Authenticity is also a desire of the owner: to produce true wines, resulting from the exacting attention paid by the men and women of Pech-Latt.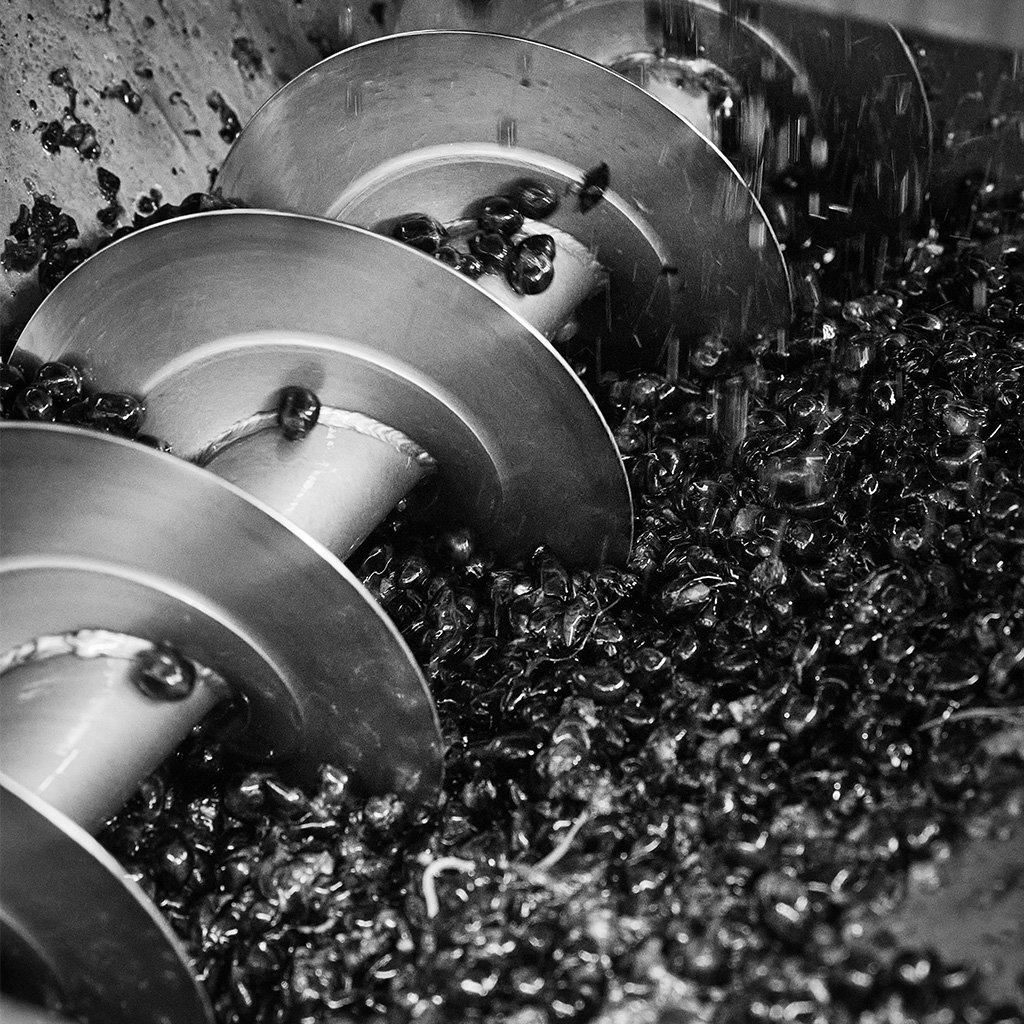 The know-how of Château Pech-Latt testifies to an absolute belief in innovation. A pioneer in organic viticulture, since 1991, the estate has always made choices and experimentation is a daily practice.